Starting a solopreneur business is a big challenge for anybody. But how do you successfully do it during a global pandemic? Here's my personal account.
Why do I say personal? Because my solo business turns 1 year old this April 2021! So, I want to share with you my golden nuggets of advice both as a marketing expert and as somebody who has done just that. I started my own (first) business at the same time as the worst pandemic of my lifetime.
In just 4 minutes, you'll get a mini-guide with 3 steps to follow to MAKE IT HAPPEN! 🎯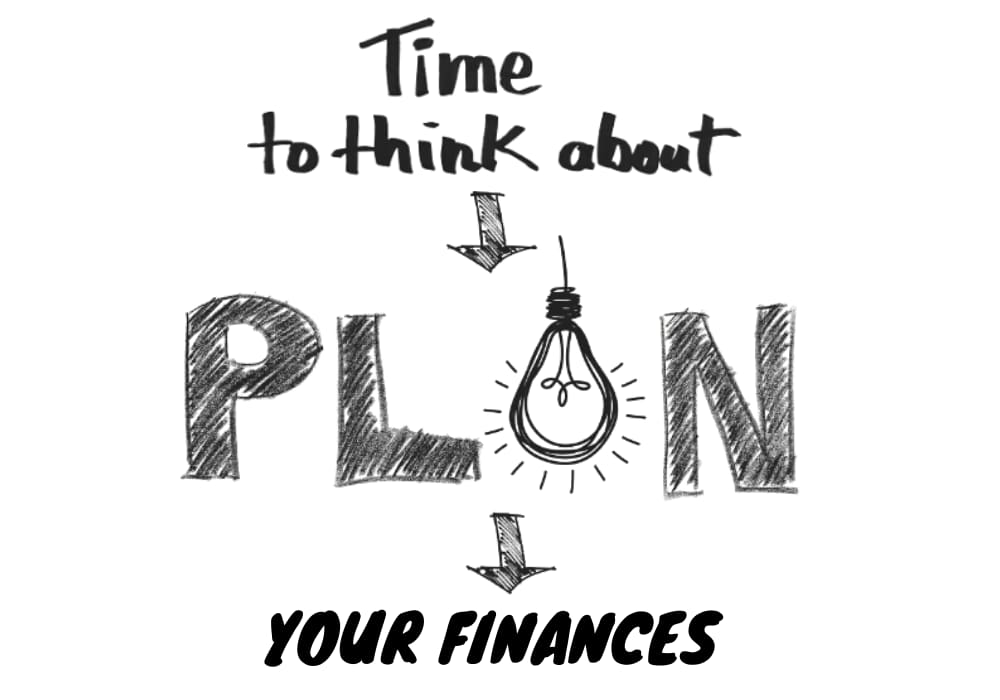 Step 1 – plan your finances
If you are starting your first-ever business, make sure you have done a minimum of a business plan for the first year/preferably two.
This should include your expected return on investment in year 1 and how to reach break-even point by year 2, depending on the size and nature of your business.
If you are boot-strapping your business – as opposed to gaining external investments – it's crucial that you plan ahead:
1- all the parallel income streams you will have in your household in your first year in business. Hint: having multiple streams is often a must-have;
2- the exact allowance you need to set aside for your personal living expenses for the first year;
3- all the expenses you must incur to take your business to launch (e.g., marketing, infrastructure, tech tools, staff support, advertising, etc.)
4- the investments you ought to make in yourself: the most important resource in your business. Too often this is the most underestimated key driver of success. If someone who wants to set up a business doesn't appreciate the need for investing in learning, training or mentoring, they should question whether they are ready to be entrepreneurs.
In times of global economic crisis, it's even more important to analyze your financial health and business profitability before launching.
You may likely have less money coming in and your earnings could fluctuate over an extended period of time. So, you'll need to avoid making the right investments at the wrong time or the wrong investments all together.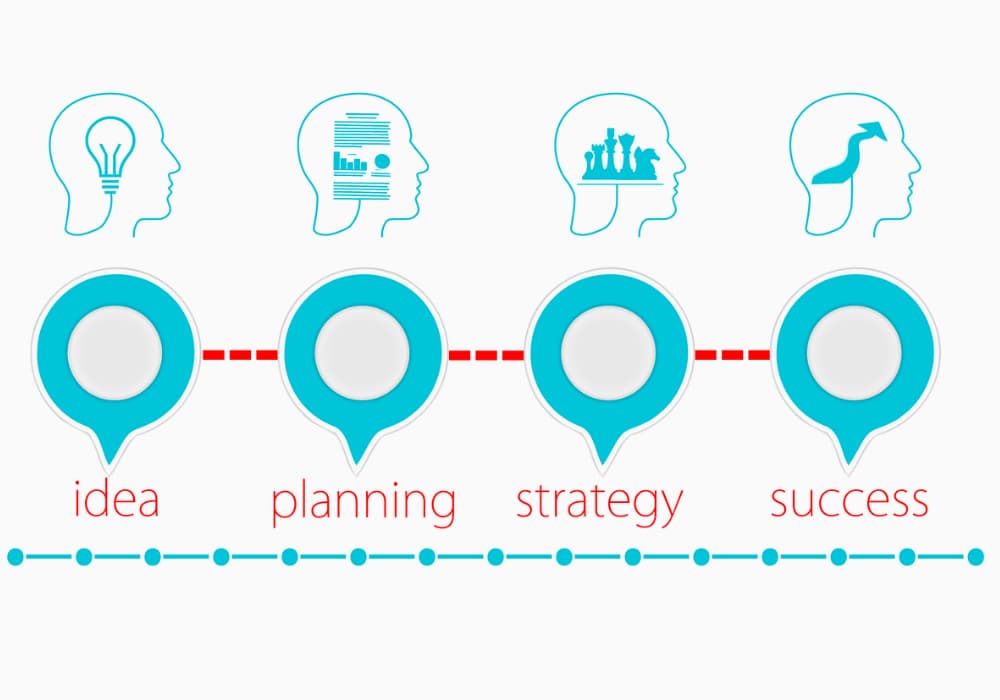 Step 2 – lay your business foundation
The second essential point for the success of any new business is to have made a marketing plan before launching.
As a minimum, you need to have 4 key factors in place:
1> A clear business model devised following a market research and the validation that your products/services are viable.
2> A brand identity created on the basis of your values and your vision and in a way it's recognizable, relatable and meaningful to your audience.
3> A marketing strategy that will make you uniquely different from the competition as opposed to being one more player in a crowded space.
4> A marketing communications plan designed to hit the business goals that you set for the short, mid and long terms.
Every week I meet at least one new person that has recently started a business without completing these actions. The common feedback they share with me is: "something isn't right" or "it's not kicking off" or "I don't make enough money".
If you are reading this, you have either started a business recently or are thinking to start one soon. So, I'd like to invite you to ask yourself this:
💡> On a scale of 1 to 10, how much am I committed to start/ continue my own business?
If you answered at least 9, ask yourself this:
💡> Looking at the 4 key factors listed above, which ones have I neglected so far?
If you have completely ignored at least 3 of them, ask yourself this:
💡> What could be the risks involved in going ahead and starting my business without doing this planning work?
If you are prepared to face those estimated risks, continue and do it that way.
If you would like more of a safety net before launching, ask yourself:
💡> What is preventing me from completing all that planning work?
Your answer will give you a clue as to what tools and resources you need to line up, in order to future-proof your business. I would advise to start this thinking process at least 3 months before your desired launch time, and monitor the market closely.
Here are 3 extra reasons to complete some robust planning at the time of a pandemic:
1> Economic crises create major changes in customer/ consumer patterns that existing businesses must be able to quickly spot, adapt and respond on. The reality is, big, structured businesses usually struggle to adapt quickly enough – and that's how suddenly there's an opportunity for new, lean start-ups or solopreneurs to provide the relevant products/services which are in demand at that time. But you need to spot that opportunity!
2> Market competition is at the highest levels in many sectors: with all the shifts in employment caused by the crisis, there's an overflow of new entrepreneurs trying to start a business at the same time. Many are competing for the same slice of the market pie, so in the early stages of making your personal or business brand known, you'll need to be smarter in your targeting and sharply on-point in your comms.
3> In cases of global pandemic, you'll need to study the commercial and regulation dynamics in place in your sector, in order to spot the best way to market your product/services to a broader target audience, primarily using online channels both to market and to sell. This implies a bespoke lean sales infrastructure.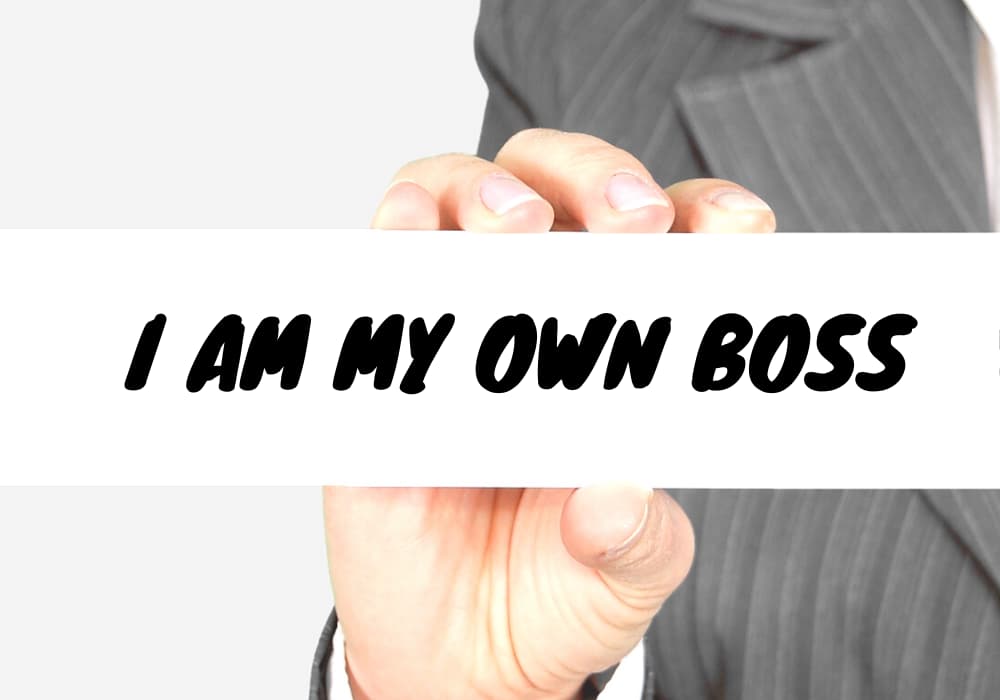 Step 3 – master your new solopreneur life 
If you are boot-strapping your small business, chances are you will be running it by yourself for several months, until you generate the level of funds needed to hire any members of staff.
This is a big operational challenge because you need to be in charge of all business functions at the same time – and naturally you may lack either the skills, the time or the energy to stay on top of them all.
As a solopreneur, you need to tick all these boxes to stay on track:
√  keep a big-picture view of what the priorities are in your business at any given point in time;
√  bounce back a natural tendency to procrastinate and carry out all priorities at the right time;
√  be positively critical with yourself to identify which tasks you really have to delegate to an external more expert person (a freelancer/ collaborator etc.);
√  identify ways of working that make you more productive and your business more profitable (these two metrics are correlated);
√  manage your own performance just like your boss would do, so that you can learn from your mistakes.
In addition to the above, when external events like a pandemic have a major impact in your life, you will need to invest a lot of extra effort to work on your resilience.
You will need to have a regular sit-down with yourself and find your way to overcome new barriers you couldn't have predicted (e.g., social distancing, lack of products/ services, shifts in working hours and in regulations).
In many cases, you will need to devise a business pivot into online formats which may be new to you. And once again, speed to market is a winner in this case.
Drastic economic crises also bring up to the surface a Win/ Lose mentality in many people and this can add a negative toll on small business owners.
You will meet potential customers who expect your product/ services for free or with an extra-ordinary discount because they want to save their money, and neglect to consider the impact that would have on your earnings instead.
You will need to get past this negativity and continue to focus on adding value with your products/services at reasonable market prices.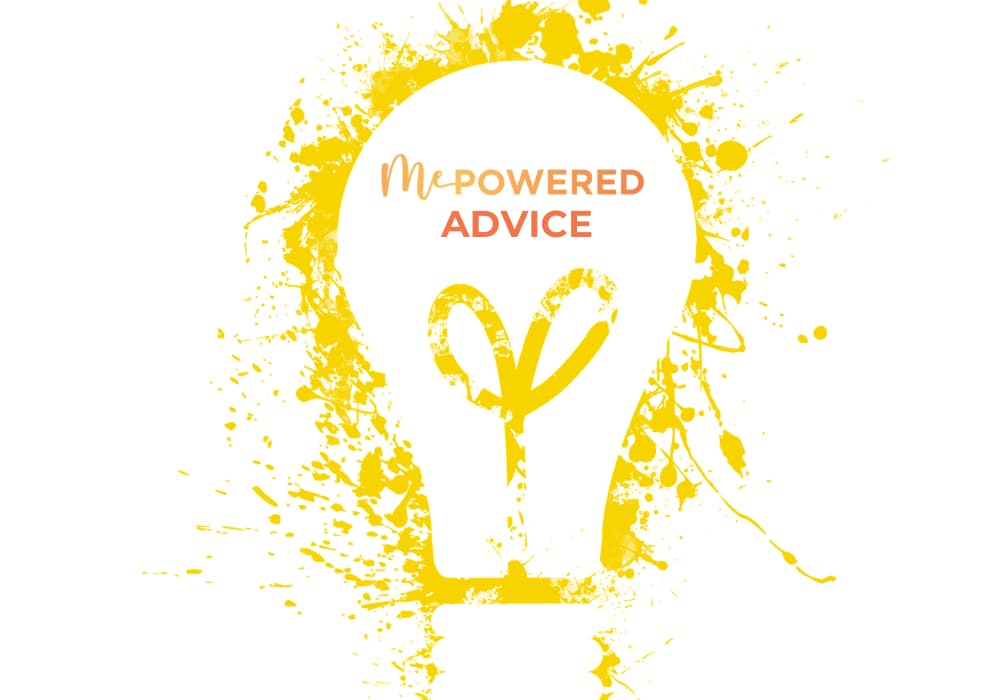 The key to make it during a pandemic?
What makes the difference during these abnormal times is to keep a steady grip on your personal balance.
Work out what makes you stronger – from both a professional performance and a personal wellbeing point of view.
The objective is to avoid overwhelm and not fall into any vicious spirals leading to you giving up on your goals.
Key takeaway: you can do it too, even during a pandemic.