The Festive Season is upon us and so is the gift-buying race, but how can you choose the perfect gift in our very peculiar times?
What gift would make the difference this Christmas?
So many people have had their lives shaken up in the last 7/ 8 months…and that includes going through major changes in their employment and financial situation.
I have had deep conversations on this topic with around 30 people from at least 4 continents in recent months and they all went through similar events:
They have been put in a furlough scheme by their employers so they earn a lot less
They have been asked to work from home and are working longer hours than normal
They have been made redundant so don't have a stable income anymore
They were self-employed or freelancer since before the pandemic and have lost many clients recently
They got stranded in a foreign country and have incurred higher expenses due to unexpected flight and accommodation costs
What's the common pain point in all these scenarios? Everyone feels they must spend less than normal or even close to nothing for their regular life expenses.
So how does this pain point affect the perennial tradition to give gifts for Christmas?
Since the start of December, I've noticed that many people are planning to shop for 'cute' or 'pragmatic' low-cost gifts between £10 and £20 for each person. On a higher spend level of £20 to £100, I've noticed that many gifters are simply following the ever-growing trend to purchase the latest digital items that have become cool: e-books, paid apps, wearable devices, online courses of all kinds and a plethora of fitness tools.
I wonder how many people are considering this: what could they buy as a gift if 3 or 4 of them from the same family circle chipped in to share the cost of one bigger gift for their common receiver?
You see, this is my strongest piece of advice on how to choose a gift this year:
🎯 Make it a THOUGHTFUL one. Make it a USEFUL one. Make it a LIFE-REAFFIRMING one.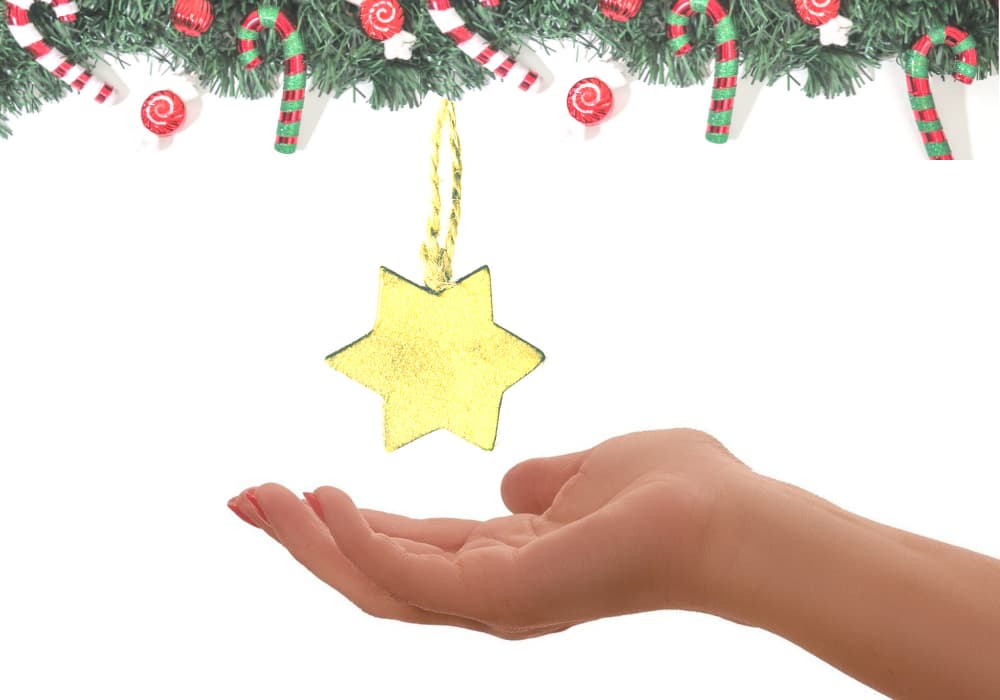 How can you donate value this Christmas instead of objects?
If you want to genuinely surprise your gift recipient this year, don't just buy the last-minute object you can grab at the airport's duty free or the latest cool item from an online seller. Instead, think about which gift would add VALUE to their present life.
I'll share my personal example…. I have asked my family members and close friends to gift me with THEIR TIME this year! You see, I am due to travel back to my hometown on Christmas and I am obliged to quarantine for 14 days once I arrive there.
So, they've agreed to join several video-call events online with me during those days, to make up for the lunches I'll miss. This is the perfect gift for me because in my present career stage, maintaining my work/life balance is my no. 1 priority. And to get that, I need plenty of quality time with friends and family.
So, this year I challenge you to consider: how could your Christmas gift add value for the CAREER FULFILMENT of your loved ones? 
Firstly, in typical coaching style, ask yourself these questions to start shortlisting a few options:
💡 What has this person missed the most since the pandemic started? How could I help and give them even a small bite of what they'd like?
💡 What has this person been complaining about recently? What would make them complain a little less about that point?
💡 What NEW interests has this person developed since the pandemic started? how could I nurture their interest and make them get a good taste of it?
Secondly, go a bit deeper, and consider these validating questions:
💡 What do they think could help their professional development?
💡 What do they think could help their financial status?
💡 What gift would this person give to herself/himself if they had all the money in the world?
Now you are getting very close to making a choice!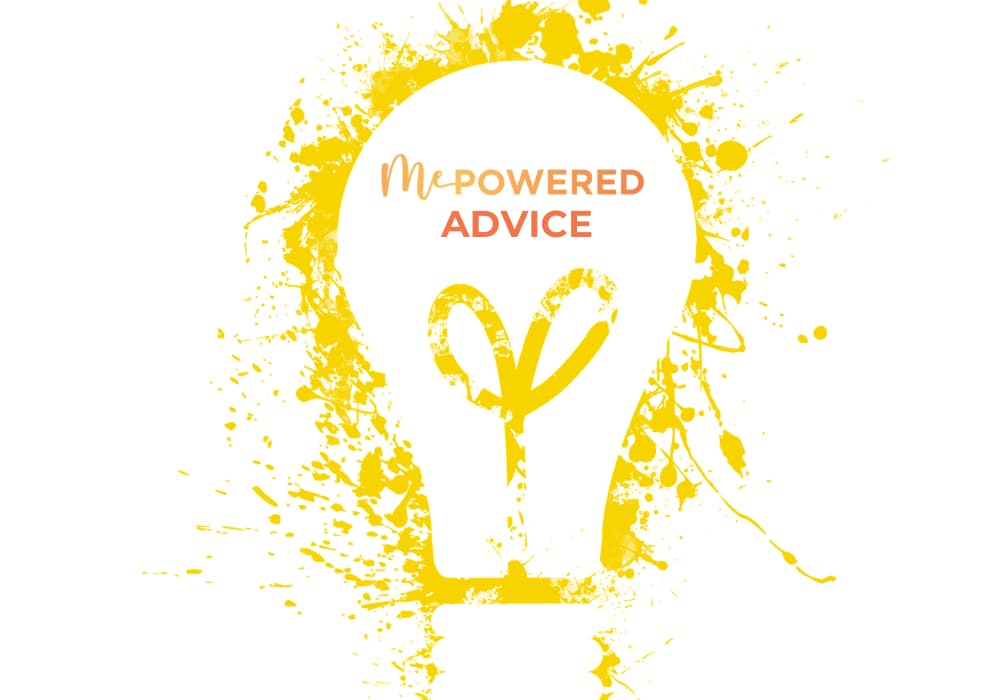 How to support the professional life of your loved ones this Christmas
If you want to take a step further and actively support your family members or close friends in their latest career challenges, you may want to consider these 4 direct ways of doing that.
1> Donate your time!
Can you spare 2 or 3 hours on a given week to actually do something that your friend may need doing? This could involve anything that they are short for time on: e.g. they may need help on some admin work or they need some babysitting while they go away for a meeting! Just ask them directly and volunteer your time to help.
2> Offer your relevant knowledge
What expertise do you have that could fill some gaps of knowledge or specialist know-how that your friend lacks? Maybe you are a web-tech expert and can help your friend to set up their website or you are a great photographer and could do a mini-shoot to create content for their business?
3> Use your network to match the right people together
Who do you know that can help them in their current professional stage? You probably have connections in different industries than them, and because you know them so well, you are likely going to be a good matchmaker in that respect.
4> Offer your constructive feedback on their work
Do you work in the same or a very similar field as your friend? If the answer is yes, and if your type of job can be appraised from an external point of view too, then try to offer your constructive feedback on their work outputs. For example, if they have a personal or business website, you could report back to them how clear and easy to navigate their content is.
Key takeaway: offer the right type of support your friend may need now.
Remember the days when buying a Christmas gift was a chore and the selection process was a bit daunting? Can you recall making these comments last year: "She has everything! What could I buy her now?" or "He never likes my gifts, so why bother buying one?"?
Well, times have changed!
Now it's time to give a seriously helpful gift… which in turn will make YOU feel good.
Because there's nothing more heart-warming than knowing you've helped other people. 😊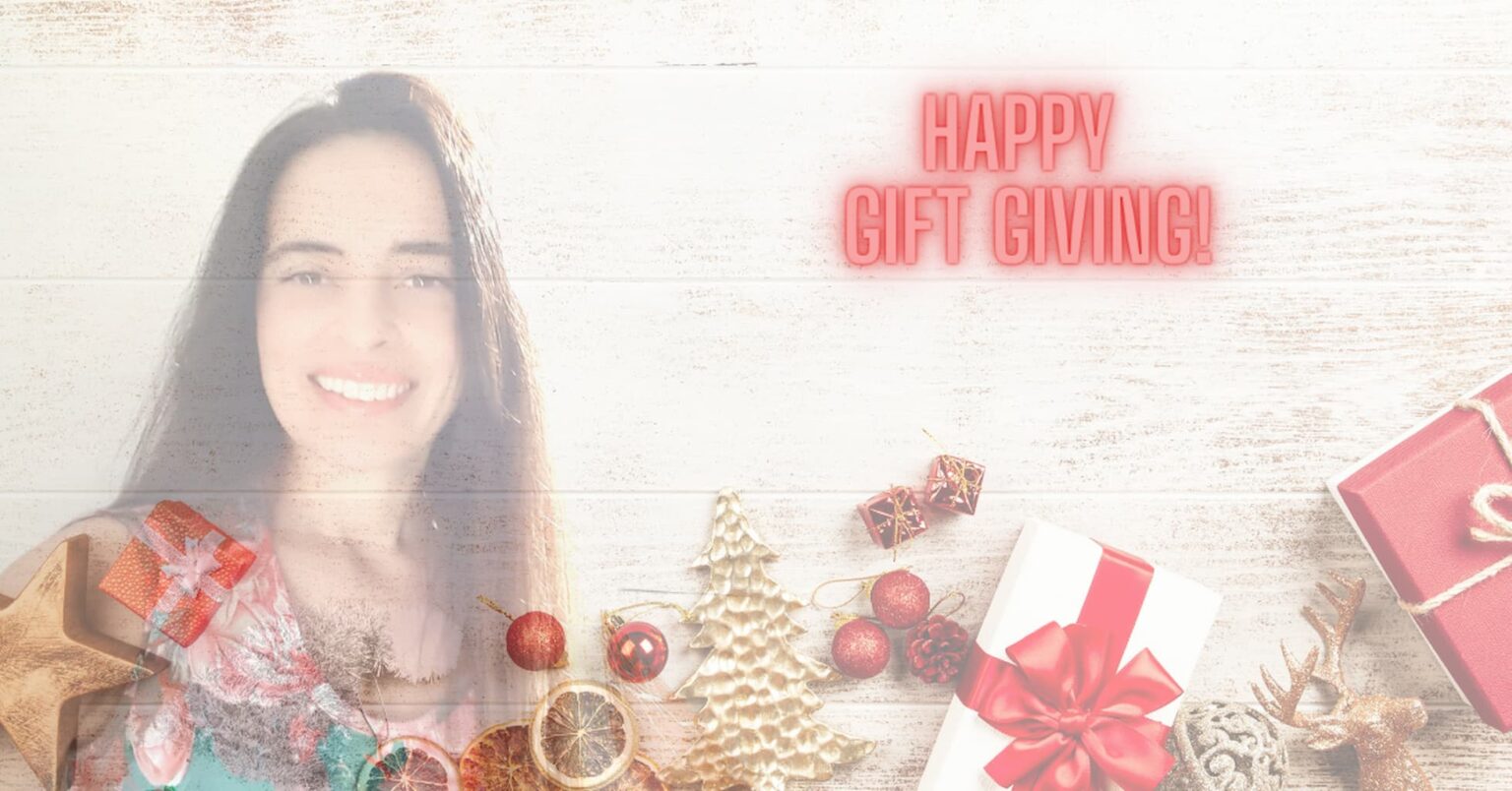 Want to help the professional development of your gift receiver?
You may be interested in one of my 3 Special Gift Options I am offering this Christmas.
I invite you to take a look, if you want to make a real difference for the professional development of your loved one. 🙂 
If you want to help a Jobseeker> read the Book Me section here
If you want to help a Career Changer> read the Book Me section here
If you want to help an Aspiring Entrepreneur> read the Book Me section here