At some point in your life, it's common to dream of something better when it comes to your career. Can you relate to this desire?
To dream or not to dream: "Can I change job?"
No matter how cushy a job may seem, you may find yourself wishing that you were working somewhere better or doing something different for work. Over time, this wish can grow inside you until you recognise it as being a "need" you have.
We are all on a unique personal journey in our career path. Sometimes it's a deliberate one or more often than not, it's accidental: we end up sticking to the first or second job we land after finishing our studies. We all have to start from somewhere and unless you feel a natural inclination or a strong vocation for one field (i.e. "I want to be a doctor"), the majority of people go on a trial-after-trial journey.
It often takes a big external event or a deep emotional trigger to question if the job we have is actually THE job we want to be doing right now.
Having observed the patterns from over 50 people I've coached just in the last 6 months, I have identified some common scenarios that ultimately reveal a need to change job.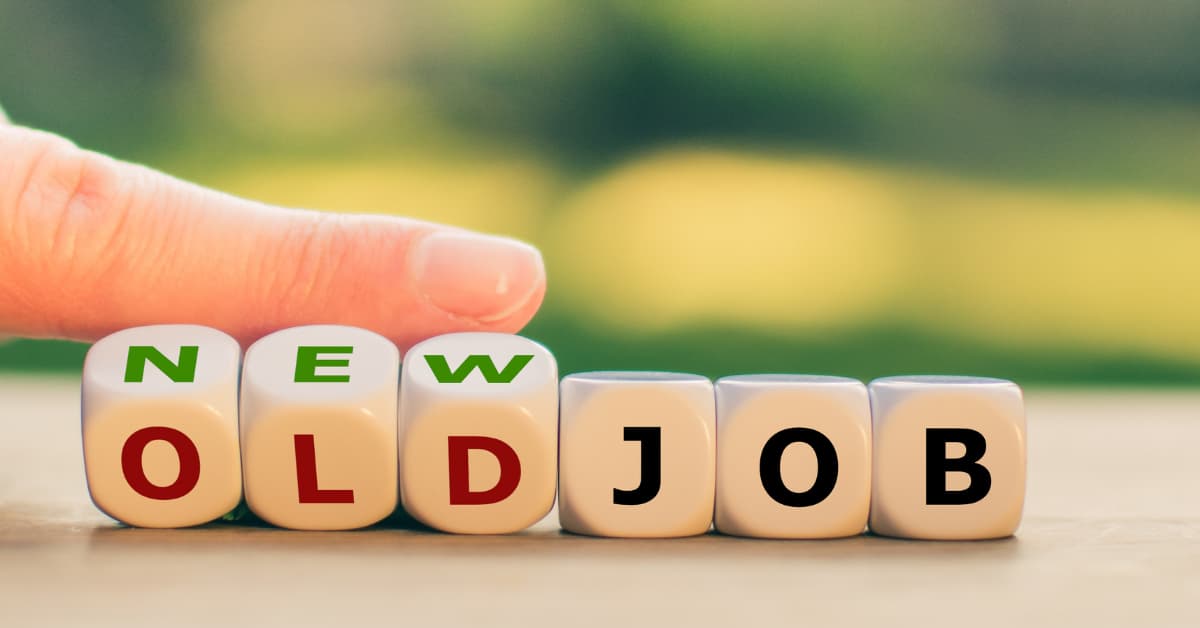 5 signs it's time to change your job
1- You are stuck in a rut
You are conscious you have to go to work because you have to pay the bills but you don't feel any motivation other than waiting for your salary at the end of the month.
You are used to your daily and weekly routines: the sense of stability you get makes you feel 'ok' with your job. Your work commitments keep your mind engaged during the week and by the time you get to Thursday, you start counting down to the week end.
In your mind, you have started to associate the word "week-end" with the word "freedom".
2- You want a career – not a "job"
You made a choice about your career path a while ago. You have specific ambitions and have likely changed a couple of jobs so far to try and fulfil your aspirations. You have been on a learning curve for several years and you feel confident about the professional growth you have gained so far.
You have a desire to have your accomplishments recognised by your boss and your colleagues and this is where the problem lies: you don't feel you are getting that from your present job.
You know that you want more than what you have now.
3- You feel something is missing
You have been developing your career for years. You've gone through the ups and downs of working for different employers. You may have dipped your toes in a new activity – a passion project involving your extra-curricular skills – but you think that's just a hobby.
You don't feel satisfied but can't quite explain why.
You may not realise it but what you are missing is a purpose – your unique reason that makes you want to go to work because what you do as a job makes you feel happy.
4- You feel there are elements of unfairness in your job
You have been working in your field long enough to know what is to be expected in terms of employment conditions, salary level and work environment conditions.
There's only a certain amount of time we can cope while being underpaid or working excessive hours or being stuck in a toxic environment.
At this point in time you feel that you can no longer sustain your current conditions.
5- You feel itchy feet
You are a type of person that welcomes frequent change: new challenges to face, new career paths to explore, new people to meet or new places in the world where – just maybe – you could be happier.
You don't like the feeling of having strings attached; so, you've started to ask yourself "Is it time for a move of jobs, a move of country or should I change both?".
What you may not have realised – just yet – is WHY you feel that way: what is it that you are trying to chase.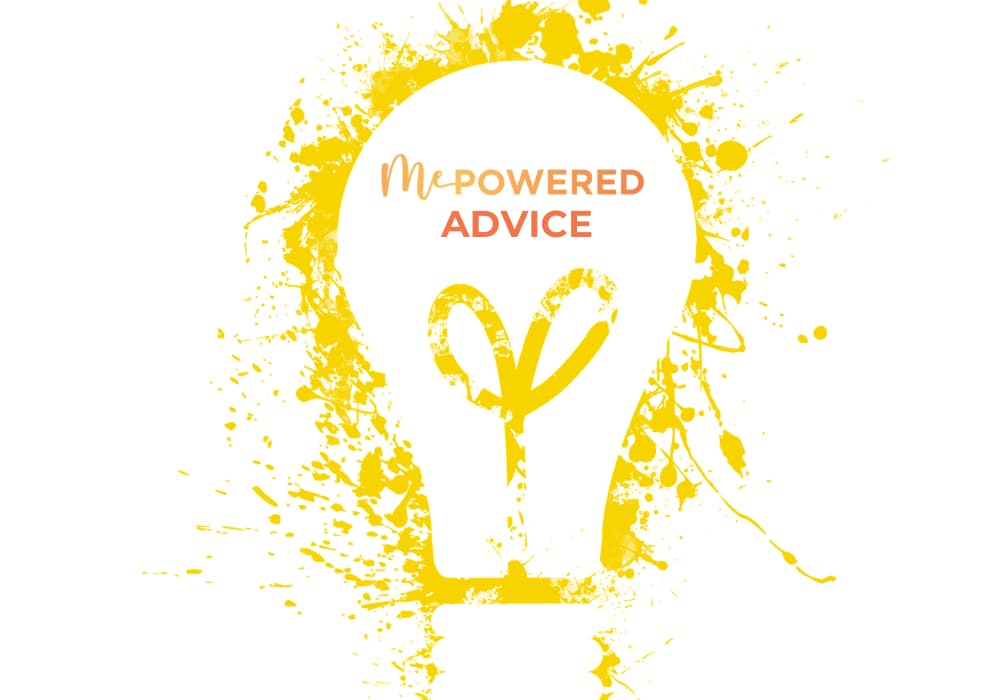 How to take the first steps to get your ideal job
The good news is that you can go out and make your dream job a reality! Whatever the field, you can find a way to turn something you enjoy into a career.
By following these steps, you can be on your way to a happier and less stressful work life:
1. Ask yourself: "What do I really want to do?".
One of the best ways to achieve your dream is to find something that you already enjoy doing and make a career out of it. By doing this, the "work" doesn't feel like work, as it's something you're happy doing anyway.
The beauty is that you can now make money doing this. There's no better feeling than knowing you get paid to do what you do for fun! In a nutshell, that's the concept of a true dream job.
2. Break it down into steps.
Sometimes when looking at the big picture, it's easy to get overwhelmed and feel intimidated. By breaking it down into a series of smaller steps, it's less daunting and much easier to manage as you progress forward.
The advantage of this approach is that it will also boost your self-esteem. You can feel a sense of pride in knowing that a step has been completed. The knowledge that you're actually going out and doing what you set out to do will also enhance your feeling of confidence.
3. Don't be afraid to start on the low end of the totem pole.
Some grunt work will be involved no matter what field you work in. Think of it as a sort of initiation rite. Even if it's a lower end job at the company you want to work for, it still gets your foot in the door: the right door you want.
With more time and the know-how that you'll develop working on the job, you will also be able to plan your strategy to make your way up the ladder.
4. Find a mentor.
Mentors can be very helpful when it comes to getting your dream job. They achieve a dual purpose of showing you the ropes and passing on to you the skills you need, while also acting as a great reference for when the big moment does come.
If you're having trouble finding a suitable mentor, a good role model or icon will work just as well. E.g., if you wish to become a writer, follow in the footsteps of your favourite one.
5. Ignore the pessimists.
Depending on the field you work in, there may be some negative feedback from cynics and even friends and family. For example, if you want to work for NASA, you may be asked what your "real" job is or you may hear all the time about how unlikely it'll be that you'll land such a job.
Put it all aside. Remember that your goal is in the realm of possibility, even if it takes some work to break into that field. Just remind yourself that it's what you want to do.
6- Key takeaway: don't lose focus. 
Just think of the benefits you'll enjoy once you succeed. While your dream job may be a challenge to acquire, it's very possible to reach it, no matter how hard.
If you put in the effort and follow my simple guidelines, you can find yourself working the dream job you always desired.
And if you feel that you want some guidance to speed up the journey, reach out to me.