After 15 years or more in the same job, you may assume that you know what you're doing with your career. But do you really?
Recognizing when you are stuck in a rut
An interesting study by Harvard Business Review found that highly experienced professionals need help if they want to avoid being undervalued and overworked.
It specifically found that people in the age group from 40 to 48 were most likely to make work decisions that led to ineffective outcomes. This was partly due to the pressures of keeping up with daily demands and feeling stressed about making changes.
Here's the thing. Employees that have a long-standing history in the same company or doing the same job often become "trapped".
What does that mean?
> They are caught in a routine they don't question anymore. It may go like this: get up – go to work – fulfil your duties – go back to your personal life – resume those duties the day after – have a little fun at the week end – start over.
> Their salary is too good to even consider a job change. Especially for people who have dependents and mortgages to repay, the notion of keeping a secure and safe job is unbreakable.
> They think their path is marked and no other option is available. They just keep saying to themselves: 'it's too late': a very common self-sabotaging belief.
> They are too ingrained in their company culture. They simply can't imagine what it would be like to work elsewhere and therefore passively choose not to leave.
💡 In all these cases, people are stuck between the need to change something and the fear of being penalized if they took risks that didn't produce substantial gains.
This is because the more experienced we get, the more we expect higher rewards in terms of job title, remuneration and position within society. Therefore, any decision to change jobs must be backed by the near-certainty that the new one will be "better".
Of course, each situation is different and should be addressed individually.
But, if you think you are heading into a rut or are already feeling stuck, you should take some actions to shake things up! I propose to you a two-step strategy to feel "released".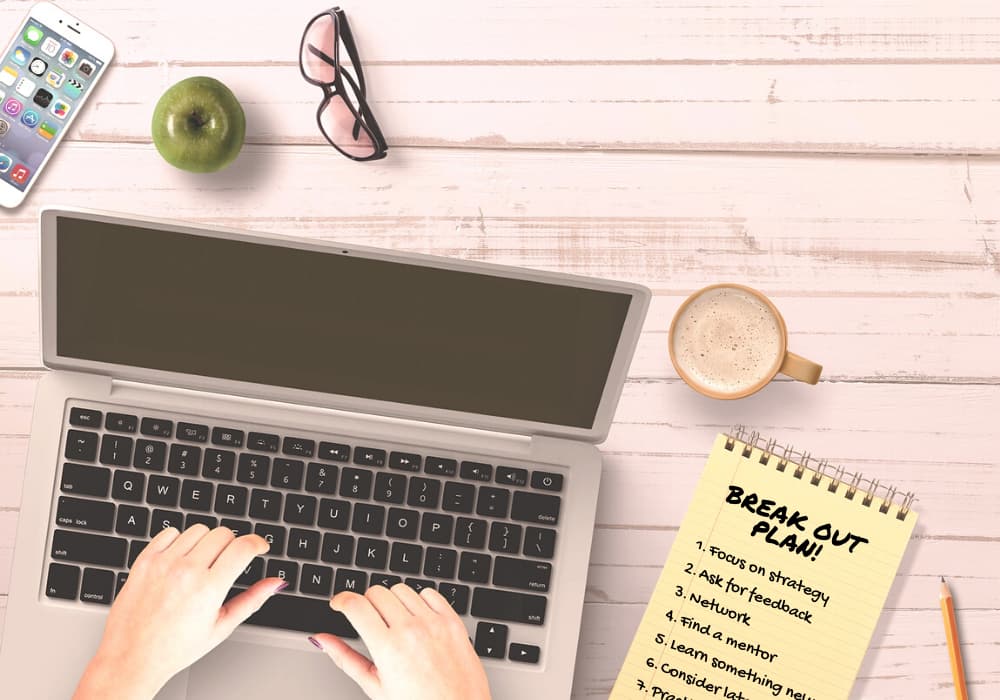 Step 1 – breaking out from fear and boredom
The first step is to implement an action plan that you are willing and able to take to break the two negative elements that are holding you back: 1) fear 2) boredom.
Try all or some of these suggestions:
1> Focus on strategy. Identify how to best upgrade your present career without losing the positive elements of your job which are important to you. Think about the purpose and impact of your work and look for opportunities to influence and inspire others.
2> Ask for feedback. Reach out to old and present colleagues to learn what they value about you as a professional. Use the insights you gather to think about how else you could enhance your professional performance.
3> Cultivate your network. Warm up old contacts and reach out to new ones. Schedule one coffee or business lunch a week. Join committees at your professional association and networking events. A new opportunity may actually come knocking at your door!
4> Find a mentor. Find someone you can trust with deep expertise in the areas that interest you. Remember that mentoring can be helpful at any stage you are at – you could also reach out to a Career Coach who will act more as a "mirror" of you as a professional.
5> Continue learning. Sign up for training sessions or certification courses in relevant areas within your desired line of work. Subscribe to industry publications and discuss them with your colleagues. You could also learn a new language and explore the idea of doing your same job in a different country.
6> Consider a lateral move. Explore opportunities to change to a different but equivalent role with a similar level. Your job responsibilities will be different but they will give you new opportunities for professional growth.
7> Practice deliberately. Apply all your ongoing learning to your daily work. Set goals for increasing your productivity and accomplishments. When you gain the feeling that you are developing professionally, you will put in motion a virtuous circle of self-growth.
8> Review yourself regularly. Evaluate your career at least once every six months – both through formal appraisals of your company and through self-assessments. Update your CV/resume and social media profiles. Set specific goals to strive for. 🎯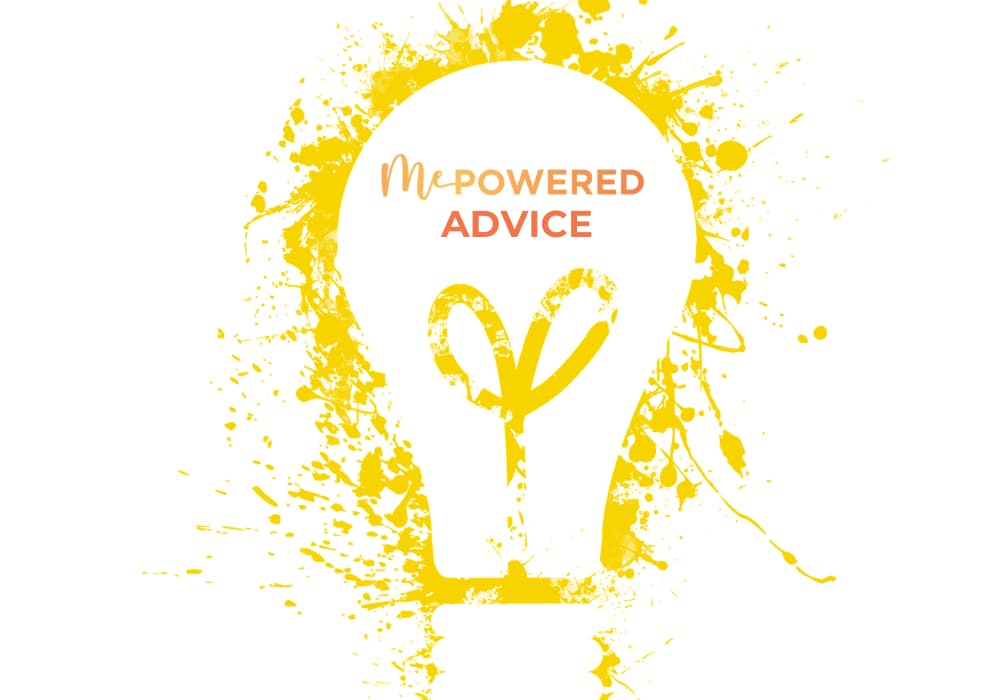 Step 2 – Creating your work/life balance 
As a second step, you'll need to work on your own formula of "work/life balance". This is usually the biggest missing ingredient for most experienced professionals who report a feeling of being stuck.
 Try any of these suggestions for achieving more balance:
1> Practice self-care. You're more likely to have a successful career if you make your personal wellbeing a top priority. Identify what self-care means to you, break it down into its components and make a plan to gain them one by one.
2> Strengthen your relationships. Spend time with family and friends. Build a network of support with loved ones who know you and care about you. This will boost your positive mental attitude to face your day-to-day challenges.
3> Maximize your leisure time. Use your hours outside of work wisely. Develop a hobby that both challenges and relaxes you. Participate in cultural activities and team sports. Nourish your mind, body and soul – as you prefer.
4> Work smarter. Free up more time and energy for the things that matter to you. Plan your week in advance and coordinate errands. Leverage technology to complete tasks faster. Figure out the times of day when your performance peaks and use those hours to focus on your top priorities.
5> Start a passion project/a business. You may have cultivated a hobby for years and even gained expertise in that field. If I told you that there's a way to earn money from your long-standing hobby, how would you feel?
6> Deepen your spirituality. Connect with something larger than yourself. Clarify your values and purpose in life. Meditate regularly and read inspiring content each day. Surround yourself by people who share your beliefs.
7> Lighten up. It is possible to enjoy life while taking work responsibilities seriously. Take frequent breaks from work and try to see the humour even in difficult situations. This will relieve the sense of burden you may feel in relation to work.
Key takeaway: it's never late to make changes to unstuck your situation.
Even after 15 years in the same job, you can find a way to learn and grow. You can make dramatic changes like changing jobs or starting a new business or make smaller adjustments in how you approach your current position and daily life.
The choice is yours. 🎯