Having a rewarding career depends upon pursuing your vision of success – do you know what that means for you? Here's my take on it.
How to define your own career success
We all know that success itself means different things to different people. For some, it's a matter of earning more money and climbing the corporate ladder or stretching their skills. For others, it's more about having a big family or contributing to society.
When I was a Performance Coaching trainee, I learnt that Success is a concept rooted in our personal values and beliefs which are shaped early on in our life as a way to be accepted within our closest social circles. Yet the meaning of this concept does evolve over time, especially during our years developing our professional skills going from one job role to another.
The way we feel about our work – our relationship with our job, if you like – stems directly from what is important to each one of us in life: e.g. on one extreme it could be the safety given by a high-paid corporate job and on the other, the feeling of excitement given by starting new business enterprises as an entrepreneur.
It's very common in our career history to hit a point when we revisit all our accomplishments to date and become conscious that what we thought we wanted from our job no longer makes us happy.
So, here's how to self-check what YOUR definition of success is. Try ask yourself these questions:
What gives you JOY in life?
What would it take for you to get up from bed in the morning every day with a smile in your face?
If all the jobs in the world had the exact same salary associated to it, what would you be doing?
If you could choose directly how to spend your day, how many hours per day would you work? And what would you be doing in the other hours?
Just by answering these simple questions regularly and checking on your answers, you will get an idea of where YOUR PRIORITIES lie time after time.
Here's the thing: success is made of different components which all contribute to our sense of fulfilment and happiness – we just need clarity on what their priority order is.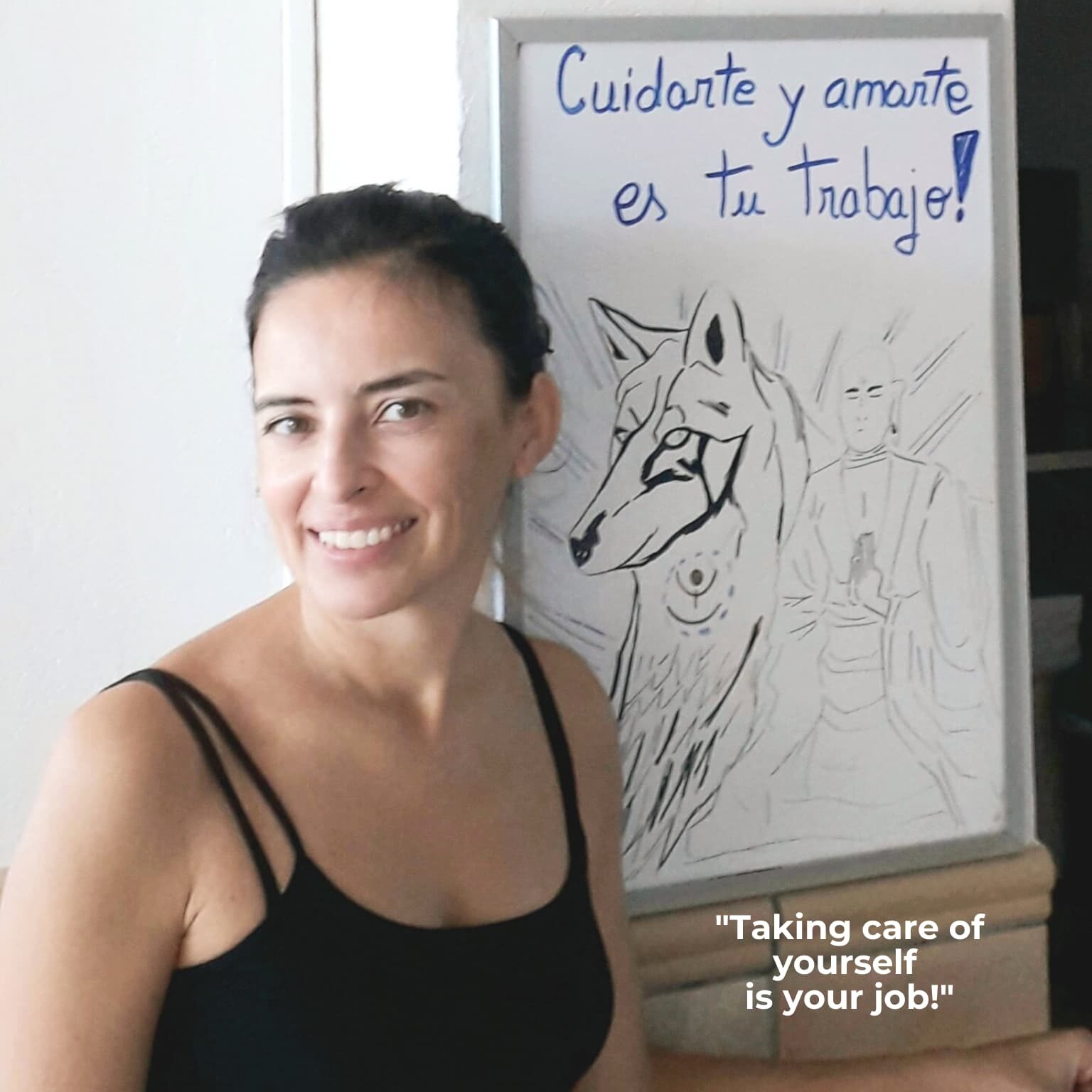 What is your definition of Work/Life balance?
In my experience as a professional Career & Business Success Coach, I can report that by far the no. 1 goal that everyone seeks – in varying shapes and forms – is Work/Life Balance.
That's the key to Career Bliss… when you feel good about how you are splitting your time, energy and resources between your paid job and your personal life activities.
Even high-powered senior executives in busy corporates have said to me that they would trade a zero in their 6-digit paycheck to gain back more free time for themselves, to be able to do all the things they cannot do now.
I also 100% relate to that. In fact, I want to share with you my own interpretation of Success.
You see, I am an almost reformed workaholic who has only recently changed her definition of that S-word!
Before, my definition of success was something like: "to feel rewarded by knowing I was making a difference for my company and our clients by growing their businesses and leading effective marketing strategies and communication activities for them, while nurturing the professional development of my direct reports… while earning a salary within the market price associated to my role!".
Last year it evolved into: "to feel at peace and deeply fulfilled by making a difference for other driven professionals who want to achieve their own definition of career and business success… while earning the sufficient amount of money to live with a good degree of comfort".
So, over the last 10 months I have been on a journey to gain my Work/ Life Balance – just like I would encourage all of you to do.
What most people find challenging is knowing how to get there though, when there are seemingly so many barriers made of: bills to pay, other people interconnected to their lives and negative feelings such as fear or anxiety.
This is exactly what the coaching technique helps on: to make it very clear how you can personally get to the end point you set as a goal for your own success.
That's how I finally got to my balanced state (hint: picture of me in the studio where I practice yoga twice per day)!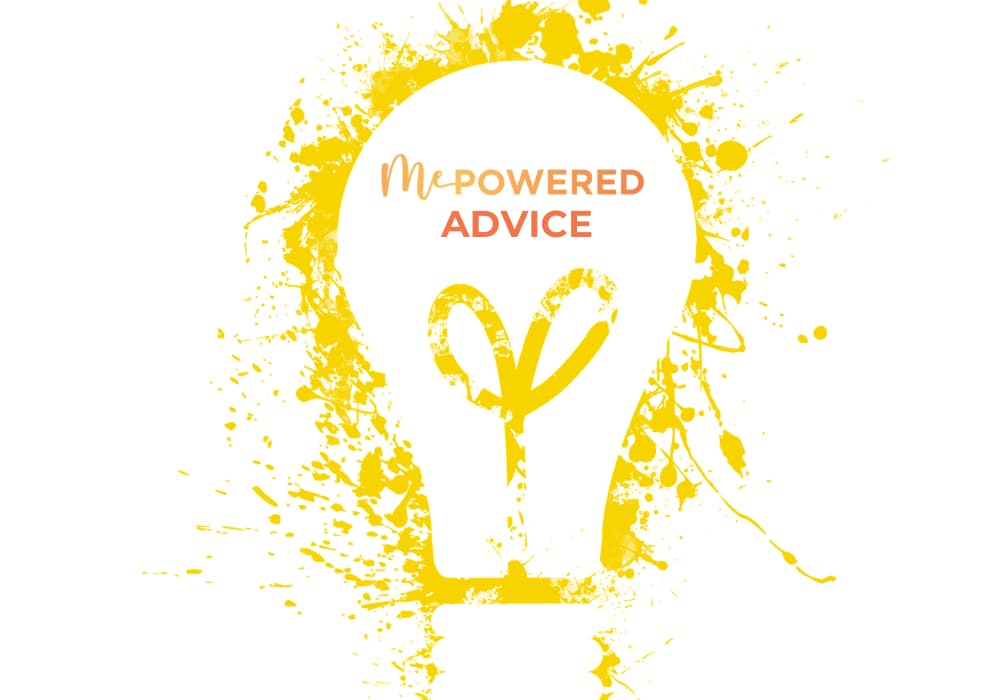 How to start planning for Career Success
If you want to take the first steps towards your own version of career success by yourself, here are my 8 nuggets of advice.
1. Own your journey.
Repeat to yourself this affirmation: "Taking care of myself IS MY NO. 1 JOB". You are the person who determines what you want in your life, no one else is responsible for doing that.
2. Set your definition of success.
Define one big goal (e.g. Work/Life balance) and also all the small objectives that will motivate you and allow you to evaluate your progress towards your end point. Give yourself realistic targets that are challenging but feasible.
3. Identify your strengths.
Think about your talents and how you can apply them. Do you like working with numbers or do you have a passion for design? Browse online for aptitude tests that will suggest careers that suit your personality.
4. Address the obstacles in your path.
You may find that you need some additional resources or tools to complete your goals. Figure out what's holding you back right now and then plan how you'll overcome it, step by step.
5. Work on your personal and/ or business brand.
What makes you unique? Understanding your personal brand will help you to market yourself. If you are aiming to start a business, you'll need to work out what both you and your business stand for.
6. Put your career plan down on paper.
By writing down your plan in any way – e.g. scheduling, journaling or visualising a mood board – you'll be more likely to keep your strategy in mind instead of letting it get buried under daily micro-events.
7. Review and update your plan regularly.
Career planning is an ongoing process that requires more than keeping your CV or resume' updated. Review your work occupation status regularly to decide if it's time to make a change.
8. Key takeaway: plan your career not just rationally but also emotionally.
Build accomplishments that you can be proud of and that will contribute to a deeper sense of fulfilment. Otherwise, you may spend your days living up to the expectations of others or mindlessly drifting from one job to the next.